Capacity Strengthening
Program
Stronger organizations = stronger actions.
At FONNOR, we know that our work to conserve natural resources goes hand in hand with strengthening the capacities of organizations that work for environmental conservation.
Capacity strengthening involves supporting organizations and their staff to develop or refine skills and strategies to achieve their medium- and long-term objectives.
Consequently, through our Capacity Strengthening Program, we are dedicated to promoting the development of skills, strategies, and structures of civil society organizations.
We support socio-environmental organizations to strengthen their capacities in areas such as:
Strategic planning
Accountability and transparency
Strategic communication
Fundraising/resource mobilization and strategic finance
Governance
Human talent management
Leadership
And more
This strengthening is done through:
Workshops, courses, conferences, or face-to-face or virtual training.
Personalized consulting
Collective consulting
Exchange programs
Extensive consulting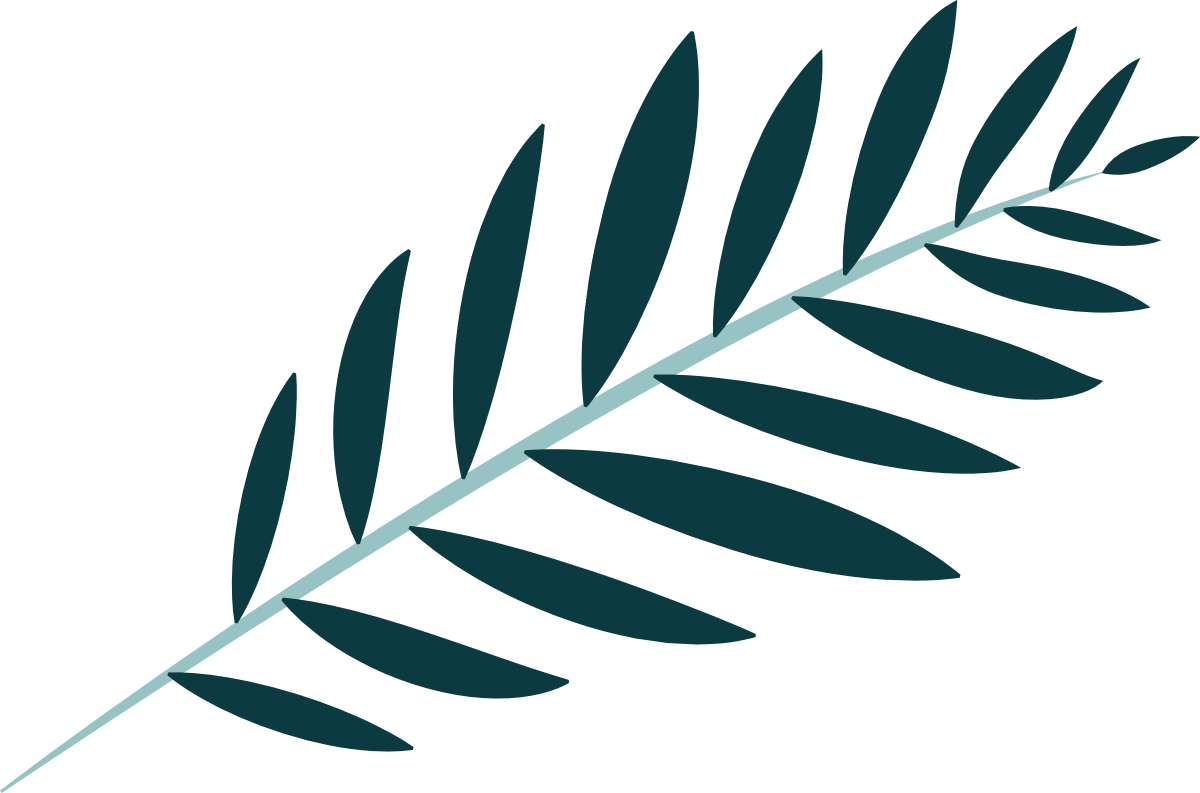 FortalezCA project
Resilience Strengths and Capacities of the Civil Society Organizations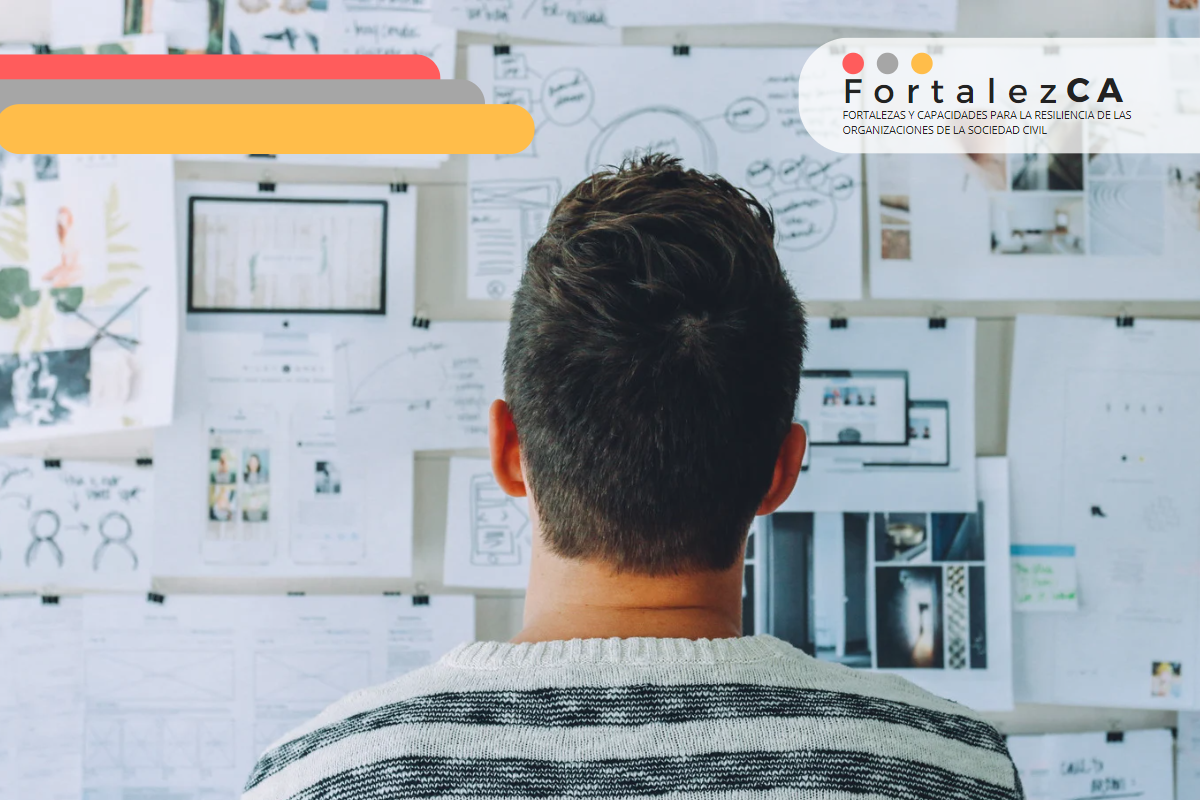 Strengthening Northwest Collaboration
Collaboration Capacity Strengthening for Conservation Organizations in Northwest Mexico.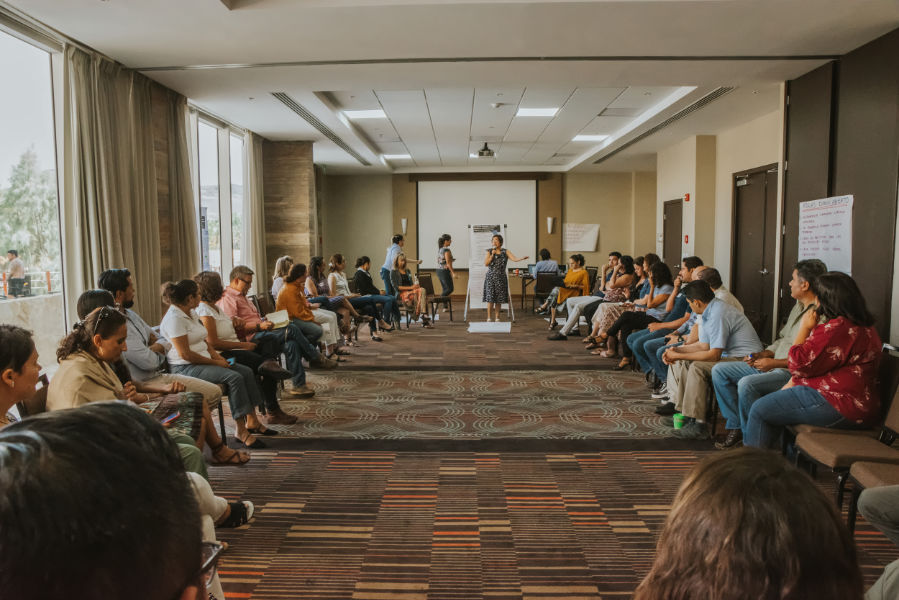 ERO A Resilience Project
A Resilience Project for Civil Society Organizations in Mexico and Latin America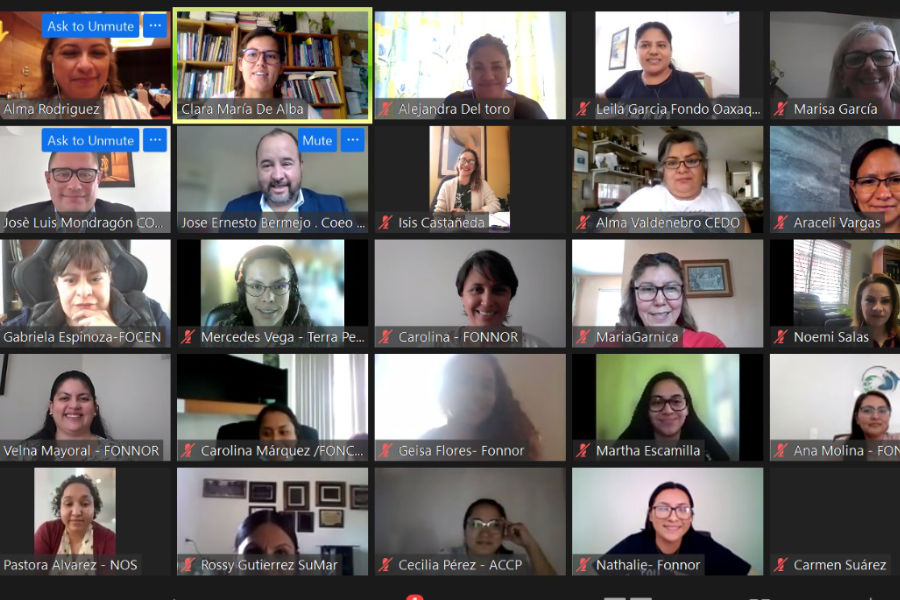 Establishment of a Long-Term Capacity Strengthening Program
Establishment of a Long-Term Capacity Strengthening Program for the Socio-Environmental Sector in Northwest Mexico.