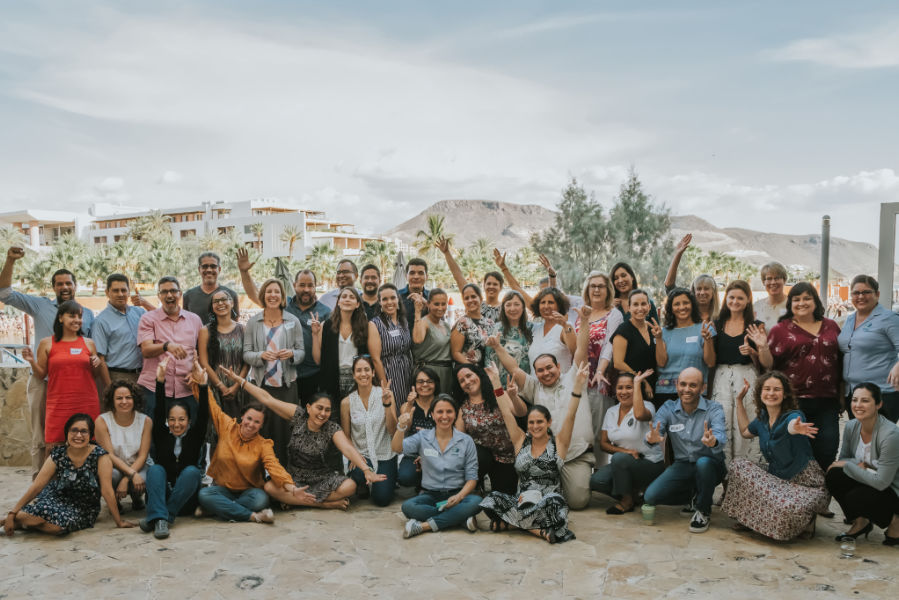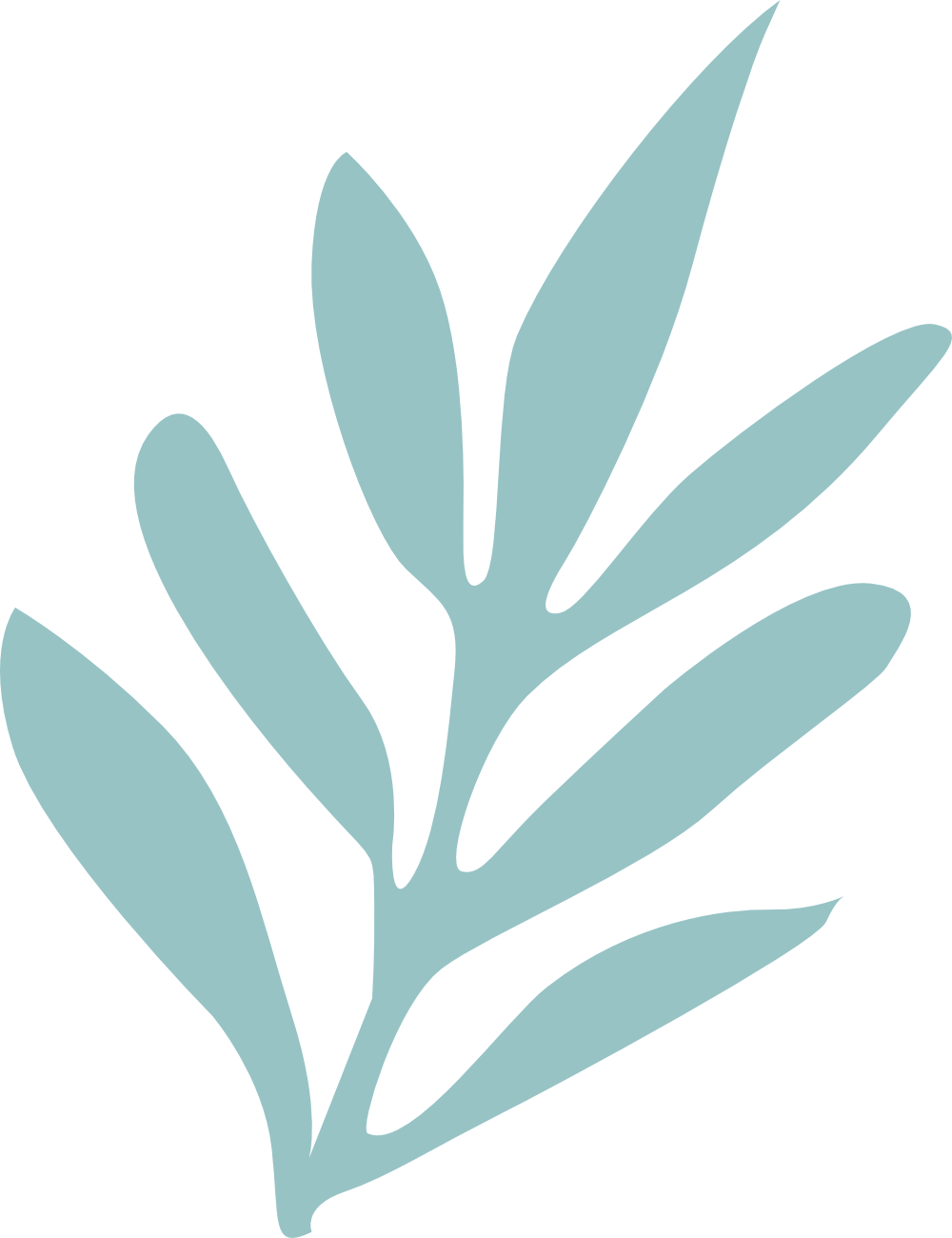 How can I get involved?
You can join us and be part of the efforts to conserve natural resources in northwestern and western Mexico and to strengthen the organizations that protect them.
There are different ways you can get involved:
Make a Donation
Become a FONNOR ally and support our work. Your donations help us turn our projects into reality to continue working for the conservation of biodiversity, natural resources sustainable management, climate change adaptation and mitigation, and the well-being of the population.
You can also wire your donation to the following:
Beneficiary: FONNOR AC
Bank: BBVA Bancomer
Bank account number: 012040001986363973
SWIFT code: BCMRMXMM
Branch: 5312
City and state: La Paz, B.C.S.
If you need a receipt, please send the wire transfer receipt to fonnor@fonnor.org with the subject "Donativo FONNOR" and include your tax data.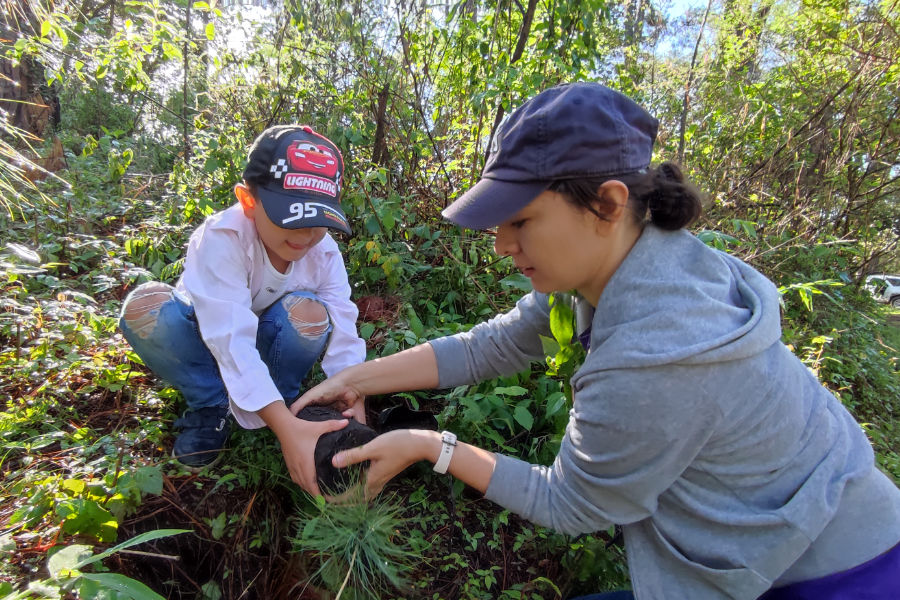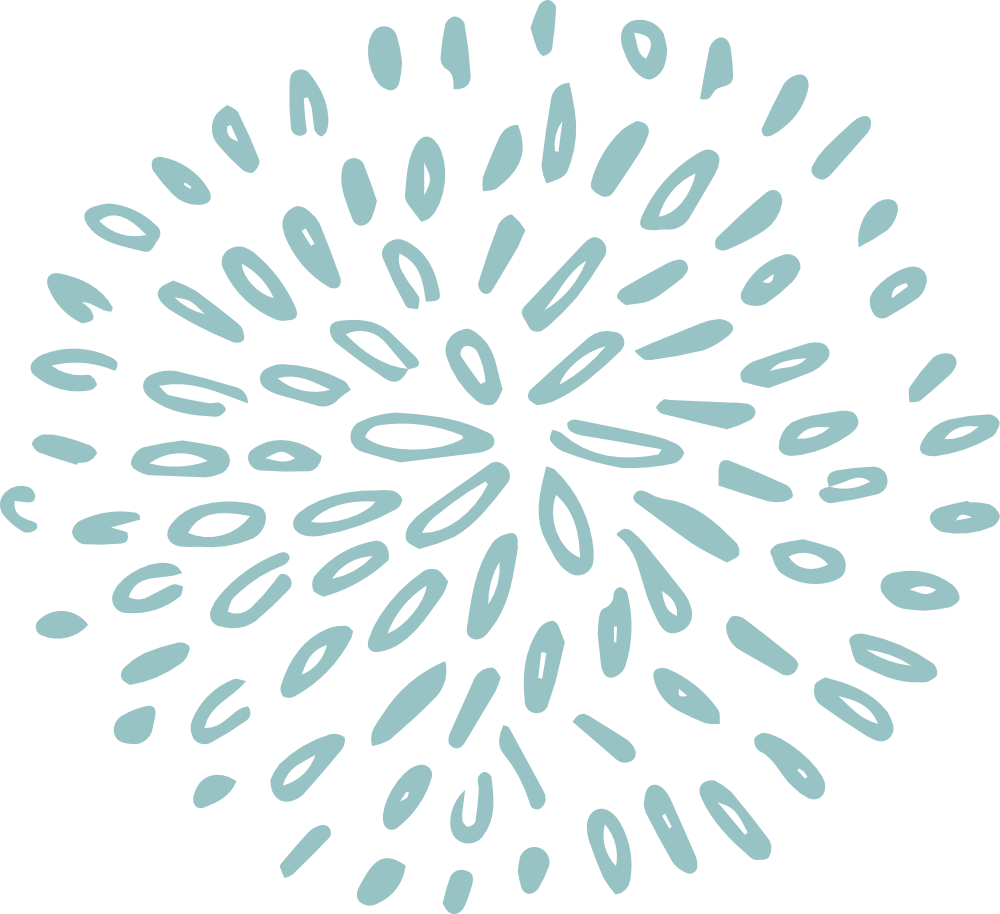 Bestiario is a sustainable fashion brand based on the philosophy of low environmental impact and high social impact. We have a collaboration in two collections:
"Corredor Occidental del Jaguar" (Western Jaguar Corridor)
A series of textile pieces inspired by this mythical animal as a natural, symbolic, and cultural being. Because of its importance for biodiversity in Mexico: its footprints secure our future.
"Zoomorfo" (Zoomorphic)
A set of textile and graphic pieces inspired by sustainable livestock farming practices adopted by ranching families to reduce their impact, conserve the forests and tropical forests of Jalisco, and keep the rural sector alive.
10 % of your purchase of any of the products in these collections goes to conserve the jaguar and its territory in western Mexico and to promote sustainable livestock farming among the ranching families of Jalisco.
Join our team of volunteers!
There are currently no calls for volunteers.
We thank you for your intention to support our cause and invite you to stay tuned for future volunteer programs.