The jaguar is the largest feline in the American continent. It has been present since the beginning of Mesoamerican cultures, and it has been depicted in codices, murals, sculptures, vessels, architectural structures, masks, and rituals. There are jaguar warriors, jaguar children, shamans transformed into jaguars, and dances representing the confrontation with this predator.
Today, the jaguar in Mexico is in danger of disappearing. The western region, which is home to 9 % of the country's jaguar population, faces severe threats to the jaguar population and its habitat, including illegal poaching and trafficking, fragmentation of territory, and human-jaguar conflict. If these threats continue, the jaguar population in the region will decrease by 50 % within 20 years and could be extinct within 40 years.
To address this problem, since 2017, FONNOR and the National Forestry Commission (CONAFOR in Spanish) have implemented the project Integrated Management of Jaguar Habitat through Community Participation in Western Mexico (MiJO in Spanish). This project, funded by the U.S. Fish and Wildlife Service, aims to involve, strengthen, and raise awareness among the local communities in western Mexico to make decisions and take actions that favor the jaguar and its habitat through environmental education strategies, monitoring of the jaguar and its prey and the implementation of good livestock farming practices.
It is currently in its second implementation stage, called "Coexistence between communities and the jaguar in western Mexico under the impacts of COVID-19". Its objective is to generate a more significant impact by involving more communities, integrating innovation and technology, and strengthening regional resilience against the effects of pandemics, such as those of COVID-19 and climate change.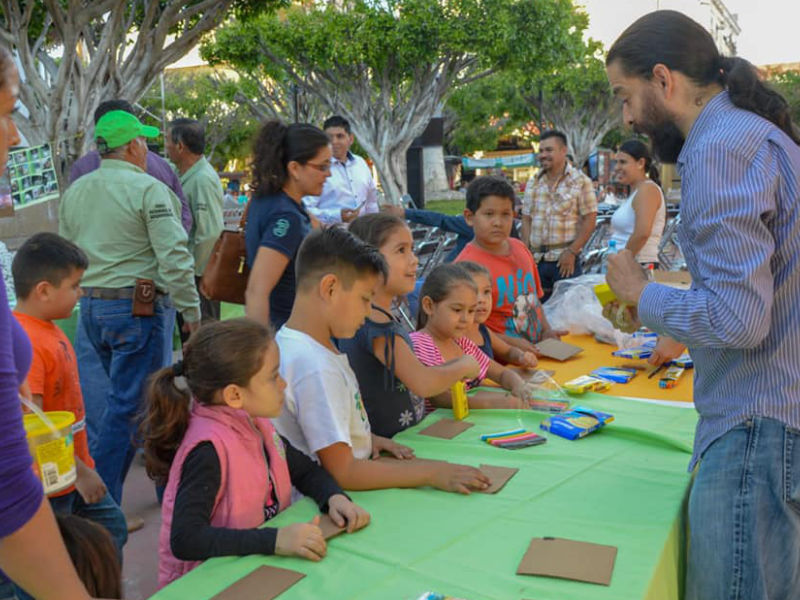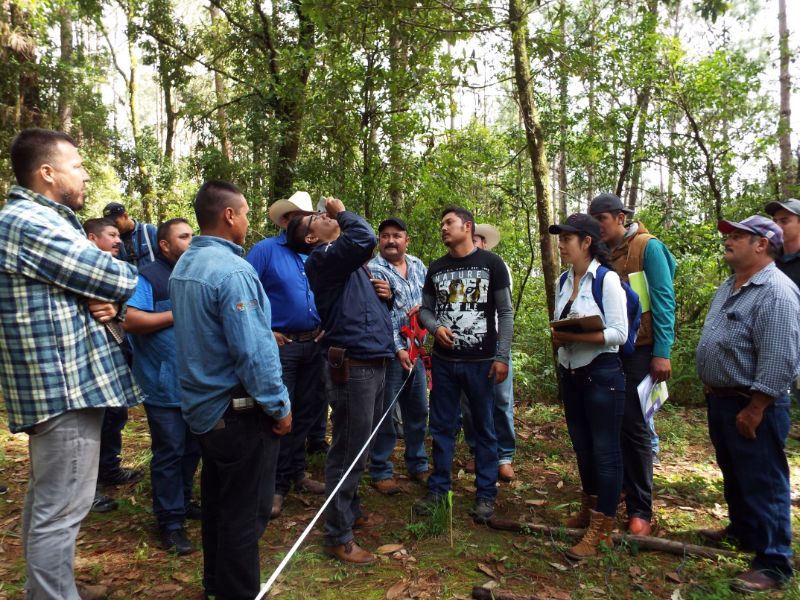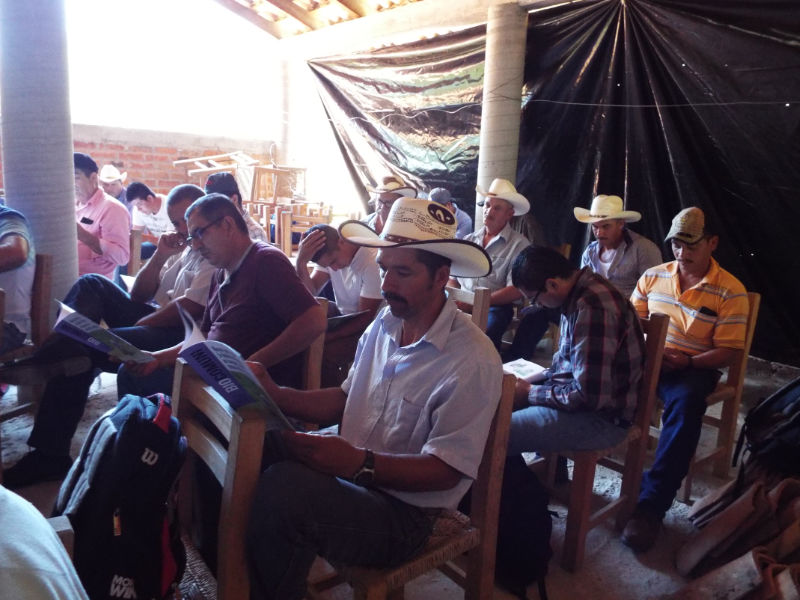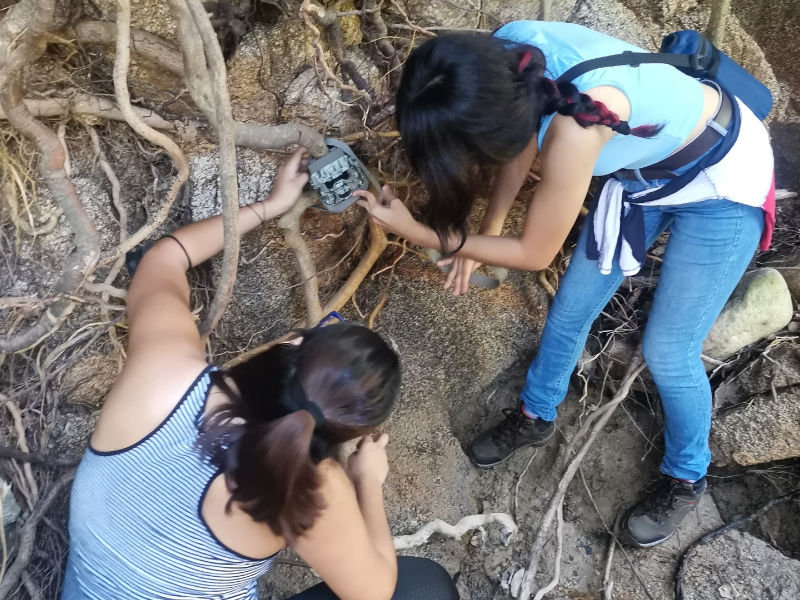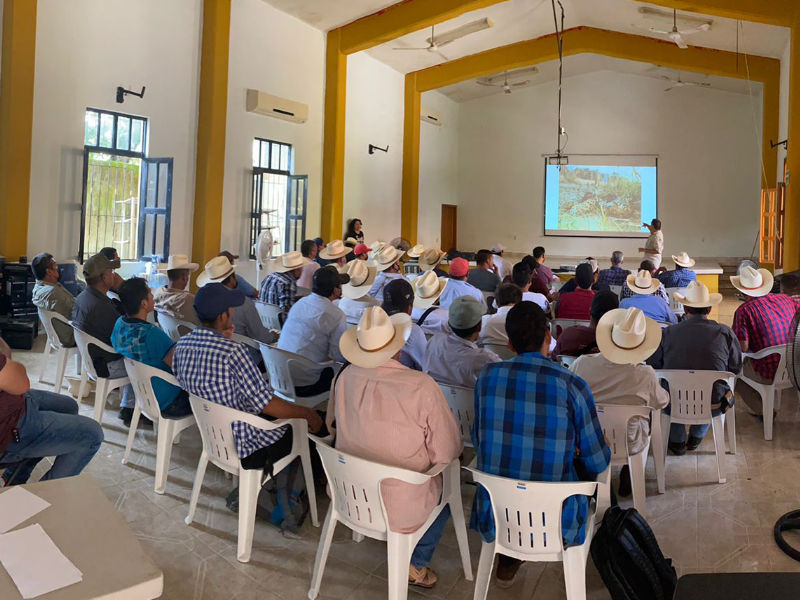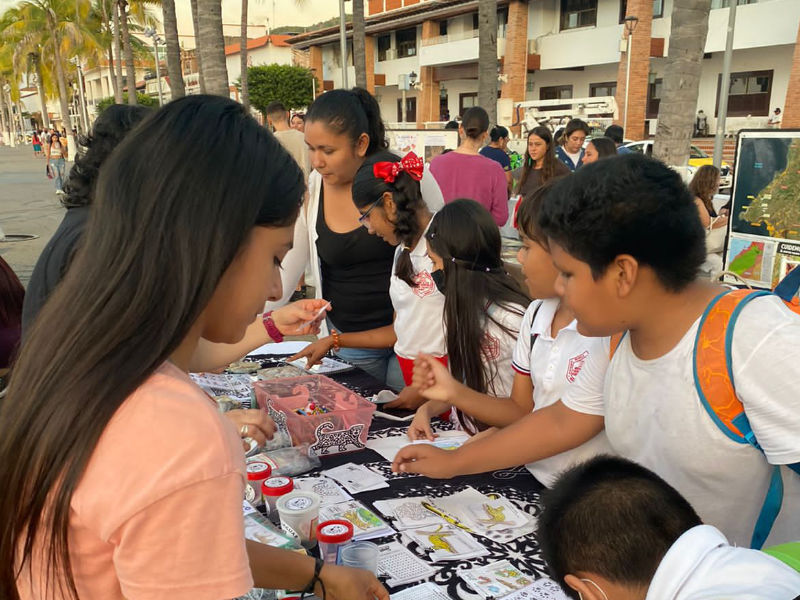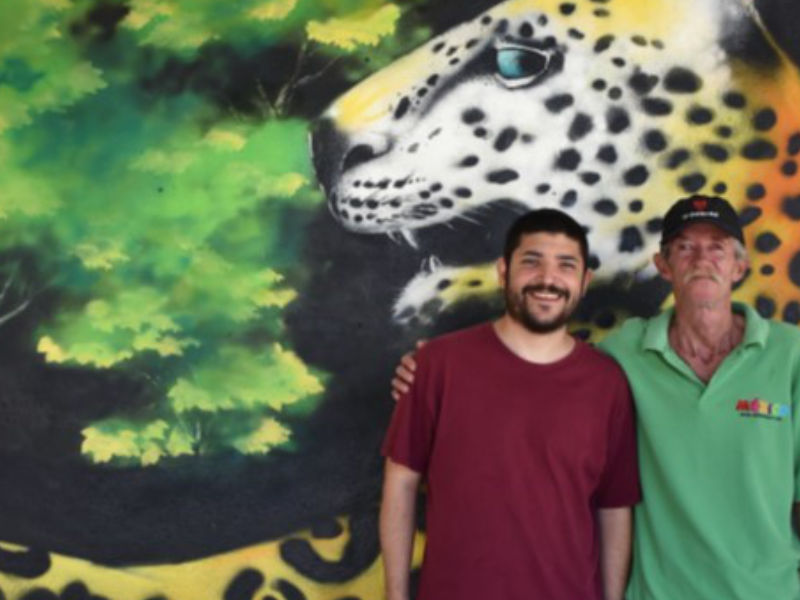 01
Charla de sensibilización Colectivo de Educación Yaguares de Occidente
02
Festival el Gran Rugido Autlán
03
Taller de monitoreo BIOCOMUNI
04
Taller de monitoreo BIOCOMUNI
05
Taller de monitoreo Jardin botanico de Vallarta
06
Taller de presentación de resultados Diagnostico SAFE Sierra de Acaponeta
07
Festival del Jaguar en Puerto Vallarta
08
Mural Comunitario Jaguar El Bolas